North America's connection to China's vast LED Lighting industry.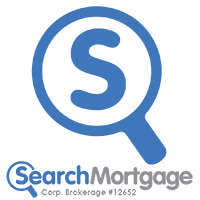 Mauris semper odio sit amet est blandit, quis pellentesque erat finibus. Duis aliquet rhoncus risus vitae porta. Proin ut sem at risus tincidunt condimentum sit amet eu dui. Nullam viverra nibh vitae neque condimentum mattis. Phasellus fermentum pulvinar egestas.
Subscribe to Our Newsletter
Class aptent taciti sociosqu ad litora torquent per conubia nostra. Quisque a vehicula magna.
Address
50 Village Centre Pl. Suite 100
Mississauga, Ontario L4Z 1V9
Call Us
(+880) 123 456 7898
(+880) 123 456 7898
Email Us
info@searchcorp.ca