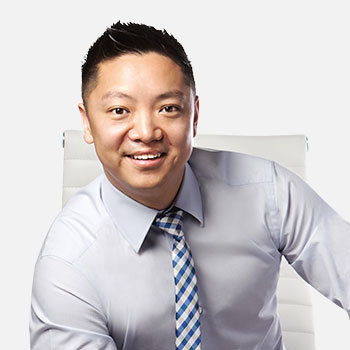 Sterling Wong
CEO (Search Corp.)
Sterling Wong has over 15 years experience in sales and is considered a pioneer in internet marketing specializing in residential real estate. Sterling has the ability to analyze and create value for online projects by being a founder of various online real estate ventures. Through the firm's unique understanding of the marketplace, he's able to provide services regular home buyer, sellers and real estate/mortgage agents cannot find anywhere else.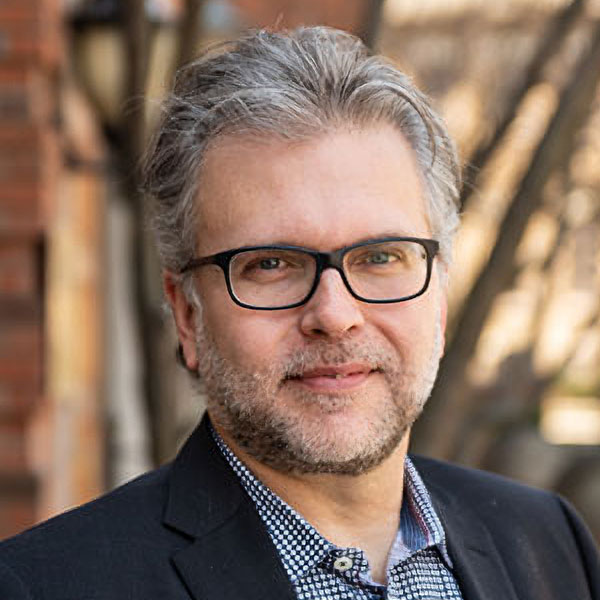 Joseph Biafore
Director of Business Development (Search Realty Corp.)
A knowledgeable and dedicated professional, Joseph has been providing award-winning real estate services and results to his clients for 35+ years. A Toronto native working throughout the GTA, Joseph's background as a top- performing Re/Max agent has sold hundreds of homes of all types and styles, both new and resale. Joseph brings his experience and enthusiasm to each new business opportunity while building and sustaining relationships. With a degree in psychology and a tenured career in the industry, as a broker and trusted mentor to many agents, have given Joseph invaluable insights into what products and solutions the modern real estate agent needs to succeed. With decades of experience, Joseph's ability to forecast industry trends has given Search Corp. a competitive advantage for growth and staying ahead of the curve in a very competitive marketplace.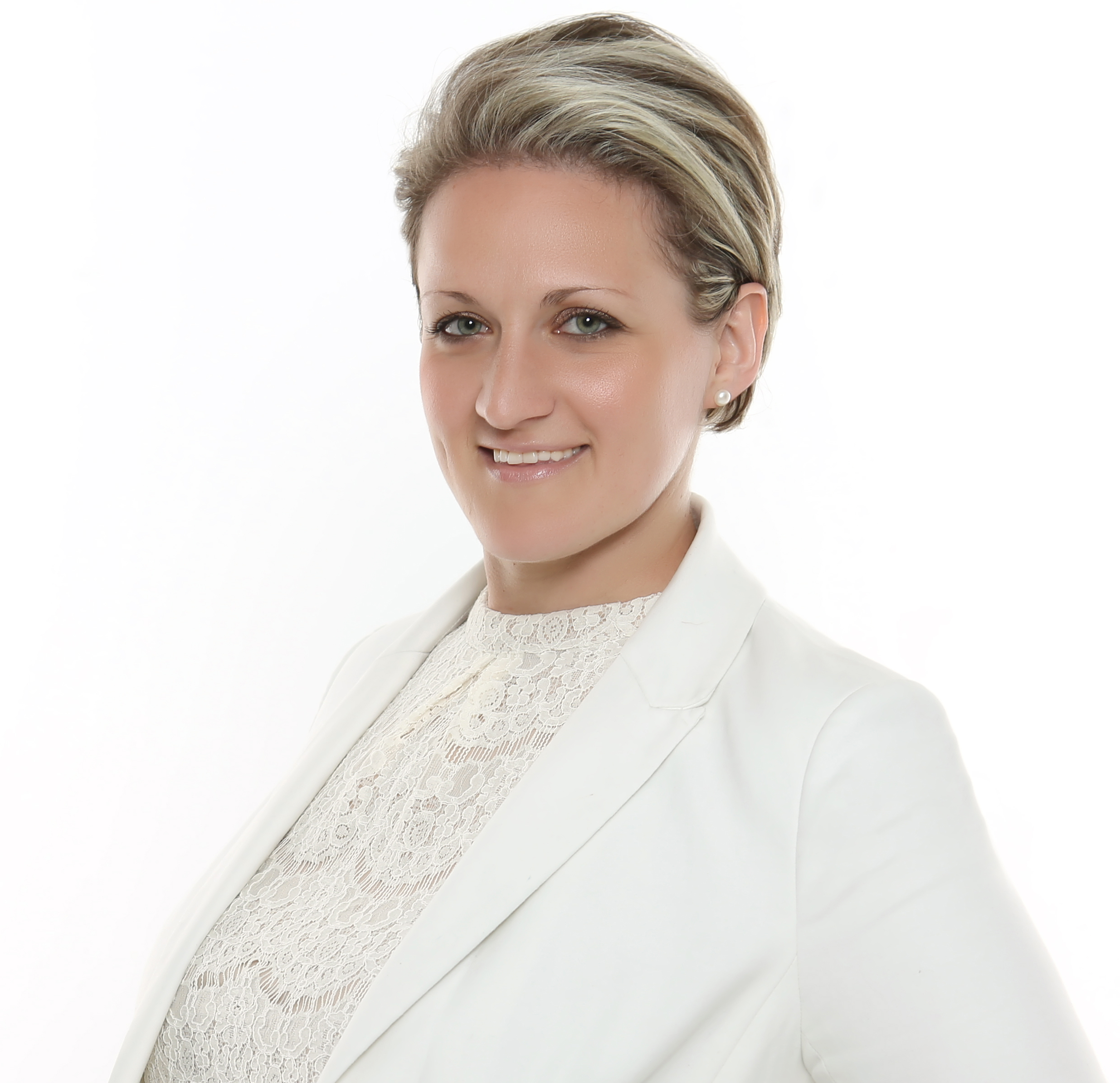 Valentina Tovpeko
COO (Search Realty Corp.)
Valentina offers a wealth of knowledge and expertise in the real estate industry, backed by over two decades of experience.  Her professional drive is dedicated to optimizing systems and processes, underpinned by a commitment to consistently achieving elevated customer satisfaction levels. Valentina excels in delivering exceptional service, fostering strong connections with our clients, team members, and agents. She plays a pivotal role in the day-to-day operations of Search Corp., where her responsibilities encompass the management of office staff and the seamless onboarding of new agents. Her overarching objective is to establish and maintain a harmonious and efficient operational framework spanning across Search Corp. and its affiliated subsidiaries.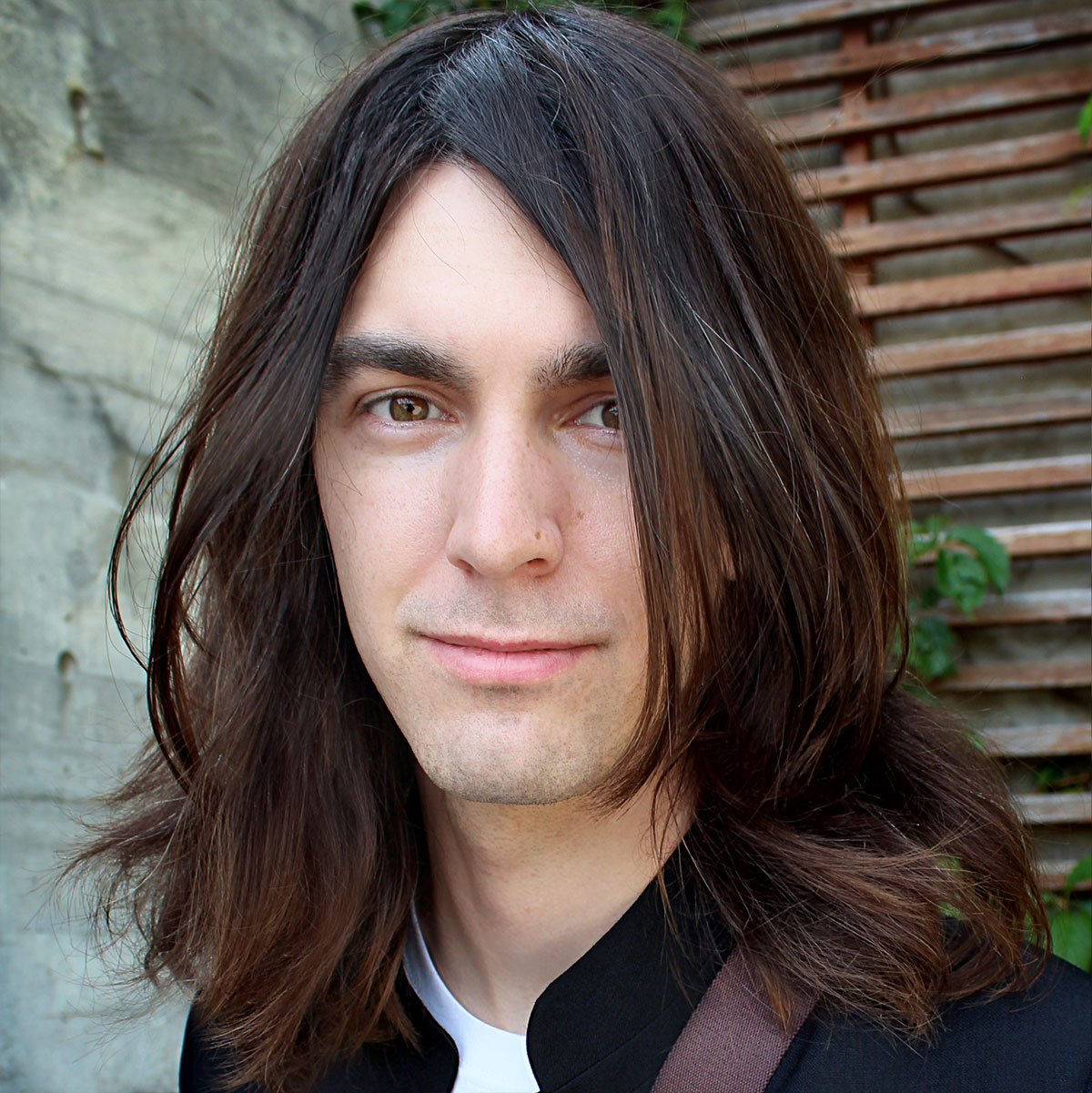 Griffin Earle
CTO (Leads On Demand Inc.)
Griff has over a decade of experience developing web technologies, focusing on real estate projects since 2012. With a unique and in-depth perspective on technology and its applications within the real estate industry, Griff has helped fuel the growth of Search Corp. and its subsidiaries. Griff oversees the day-to-day operations of the technology department, research new technology bridging gaps between departments via custom software and plays a key role in the company's strategic growth initiatives. His ability to implement creative solutions from 'napkin drawings' has cultivated innovation that contributes to Search Corp.'s success.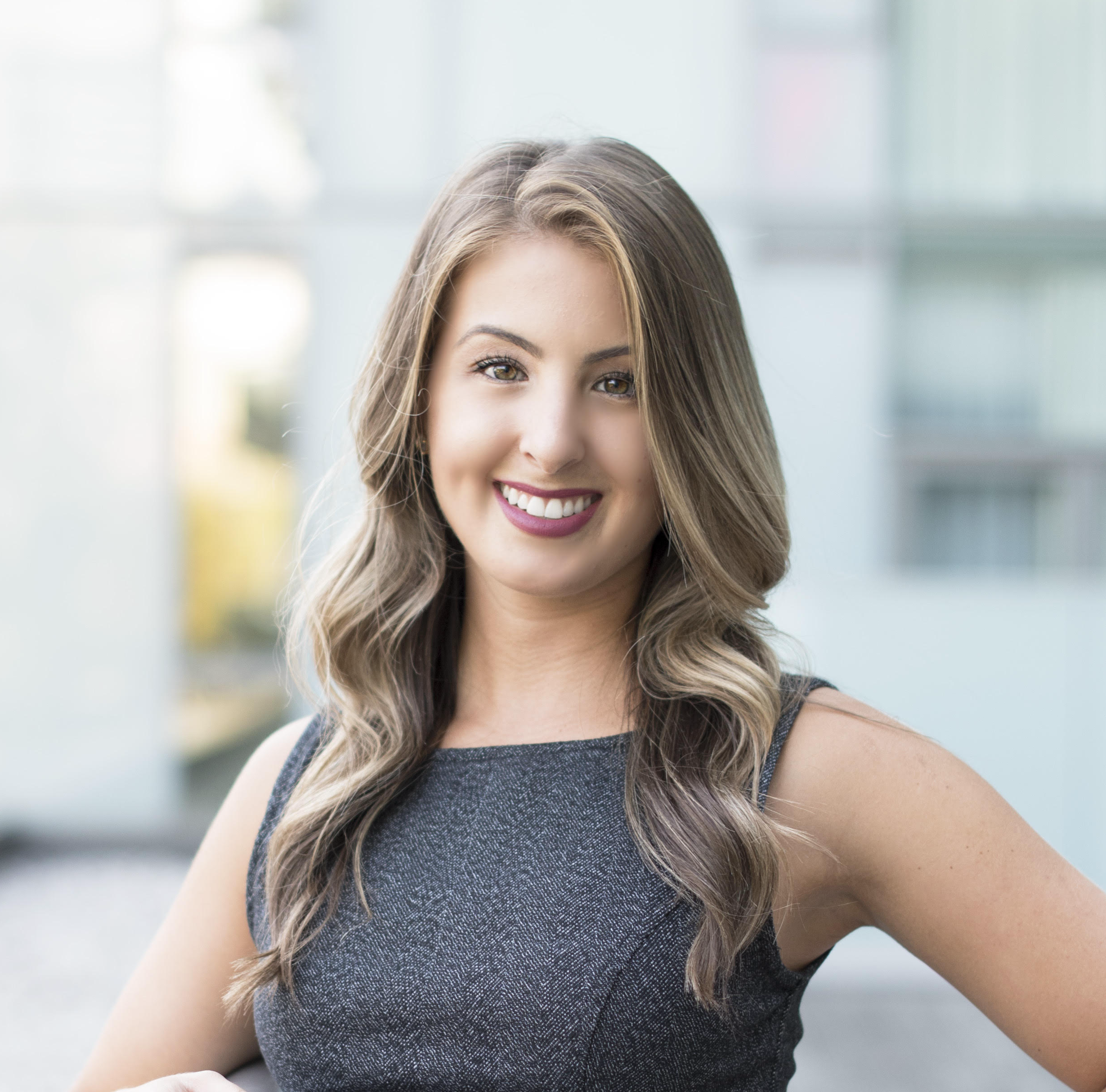 Elisa Reale
CMO (Leads On Demand Inc.)
Elisa is a powerhouse in the real estate lead generation industry. With a degree in Digital Enterprise Management from the University of Toronto and a background in real estate and mortgage sales, Elisa possesses a deep understanding of the needs of real estate agents. She's been a driving force behind our brand's online presence, using strategies including Pay-Per-Click (PPC) marketing, organic content, and social media to establish our company as a leader in the field. Elisa's expertise and innovative approach ensure that agents have a dependable and scalable source of leads for their business.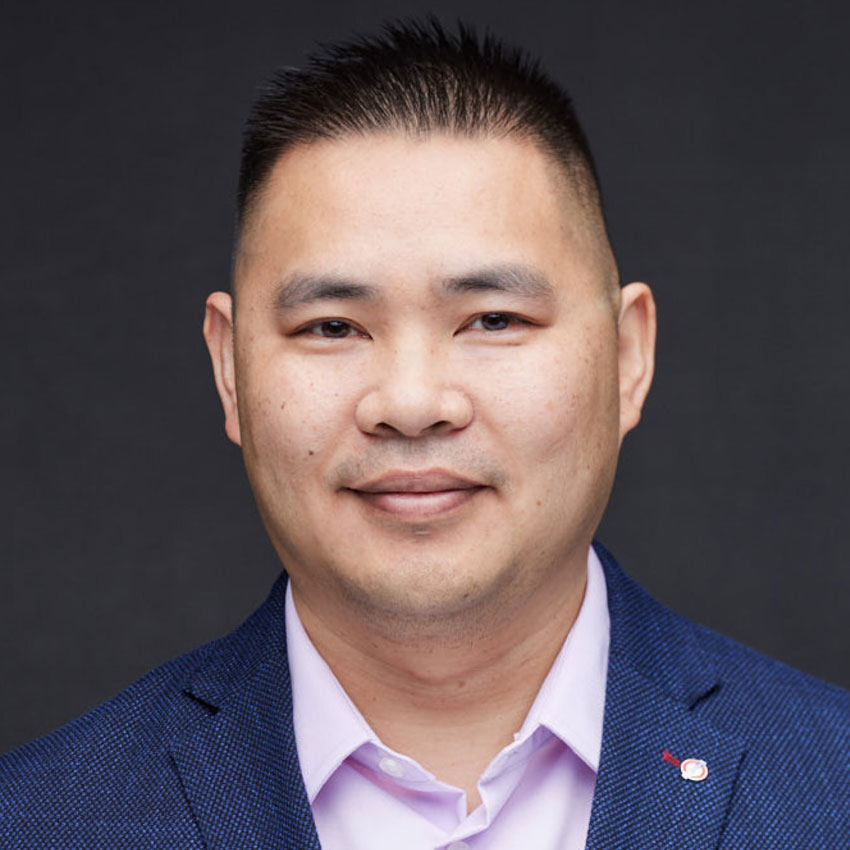 Cris Rodriquez
Sales and Leads Manager (Leads On Demand Inc.)
Cris is a data veteran, coming with over 10 years of sales and business development experience from Redatum, the real estate source for big-data. Cris brings a dynamic blend of interpersonal finesse and industry expertise, adept at forging meaningful connections with agents while offering strategic guidance to enhance their professional growth. Cris demonstrates a proactive mindset, anticipating and addressing challenges to ensure the success and satisfaction of the agents they support.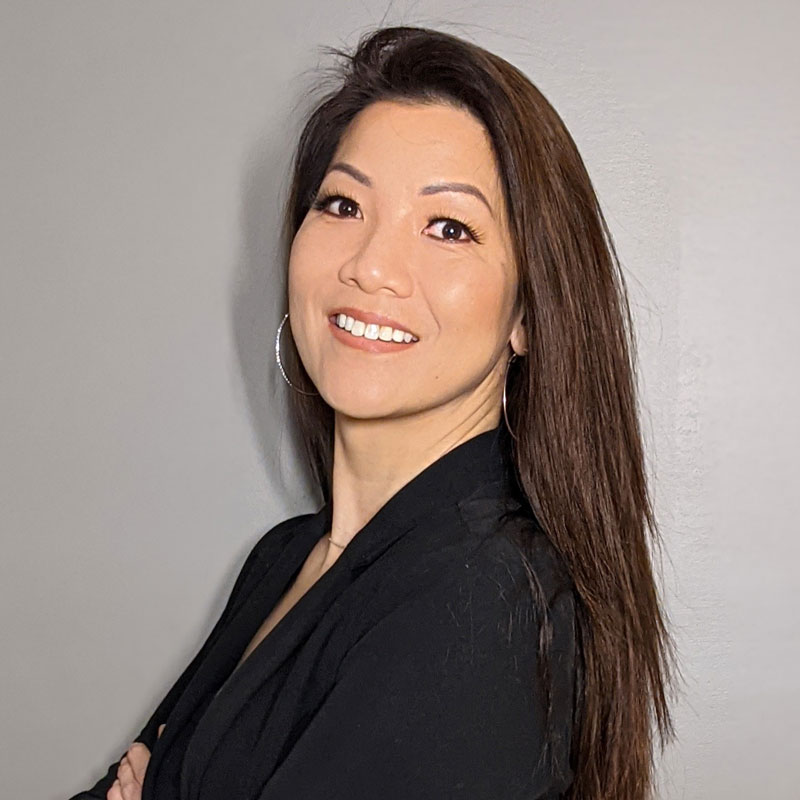 Marilyn Wong
Director of Mortgage Sales (Search Mortgage Corp.)
Marilyn has worked in customer service for over 30 years with a background in office management. Her background in mortgage sales and customer service has propelled her into maintaining critical relationships with over 50 financial institutions, banks, and private lenders. Her role is pivotal in agents' success, ensuring the company has what is required to drive sales. She will not rest until she finds the answers to your questions. When she's not busy helping others or working hard, she hangs with her family of 2 kids, husband and obsessing over her cute Welsh Corgi. She enjoys learning new things and travelling with her family.
Izzy Shqueir
Director of Agent Services & Underwriting (Search Mortgage Corp.)
Izzy's background comes from 10+ years in the entertainment, hospitality with an additional 10 years in the real estate and mortgage industry which has enabled him to identify challenges and find solutions in a high pressure environment. Izzy is a seasoned professional with a keen understanding of the intricacies of real estate transactions and lending processes, coupled with strong leadership skills to effectively manage and motivate a team towards excellence. As a father and spouse, Izzy understands the need to arrange not only the most effective mortgage solutions, but the most affordable options for agents and their clients.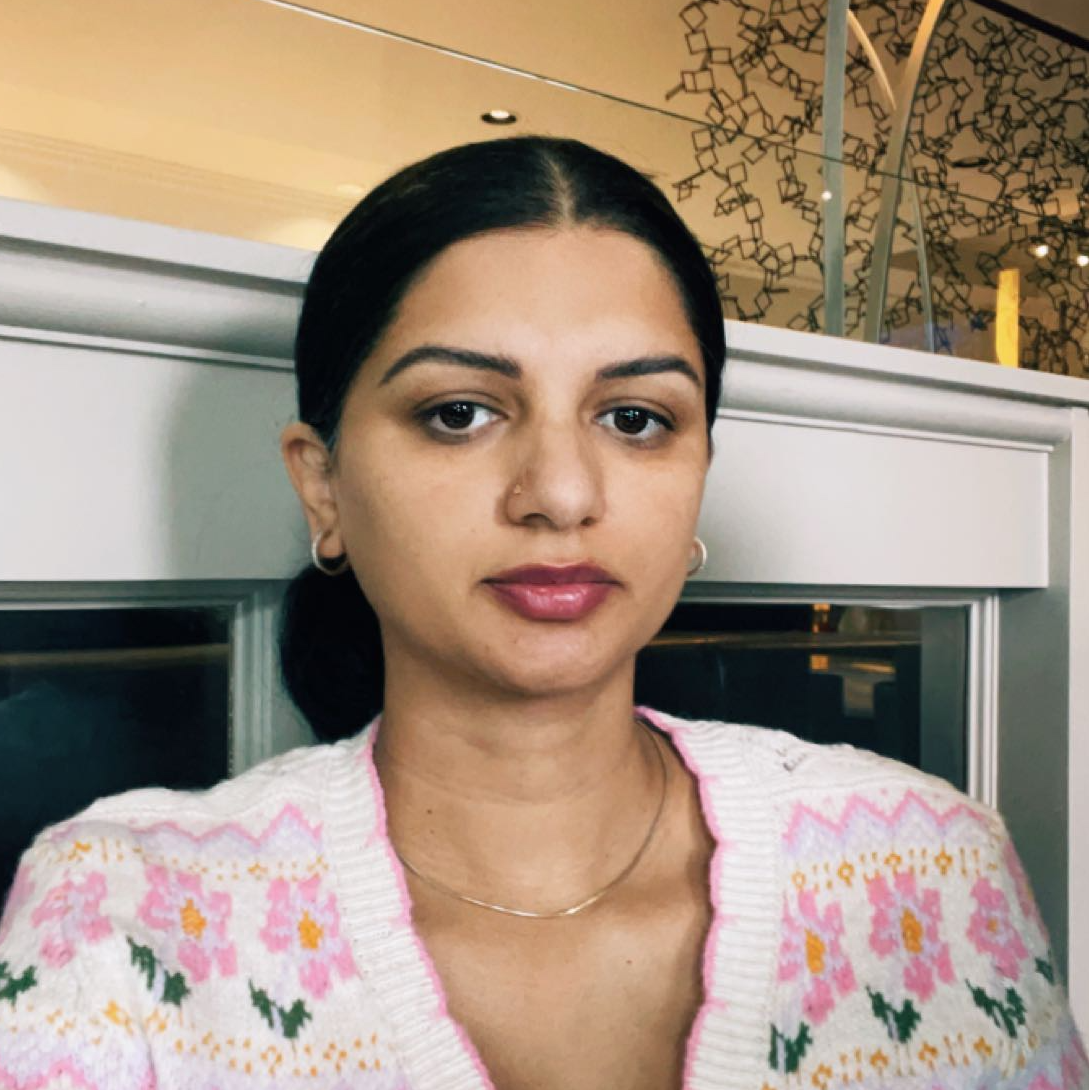 Harpreet Kaur
Accounting Manager (Search Realty Corp.)
Harpreet's background comes from 10+ years in the real estate industry specifically in the accounting and deals admin department. Coming from Keller Williams Real Estate, Harpreet brings a detail-oriented financial expert with a proven track record. Harpreet possesses a comprehensive understanding of financial regulations and is adept at managing complex transactions, demonstrating both leadership acumen and a meticulous approach to ensure the seamless functioning of the deals administration & bookkeeping processes.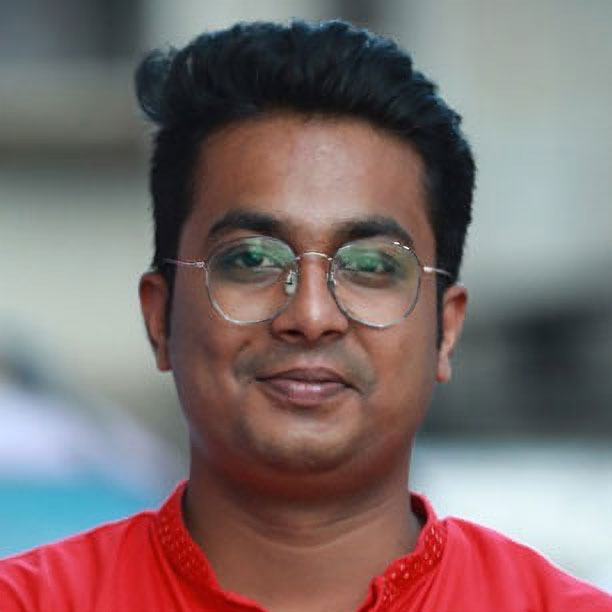 Vinit Nawgiri
Web Developer (Search Realty Corp.)
Vinit is an experienced web developer with deep knowledge in the technologies required to deploy real estate websites and services. In addition to offering excellent tech support to agents, Vinit is known for being able to tackle any problem and implement thoughtful solutions.